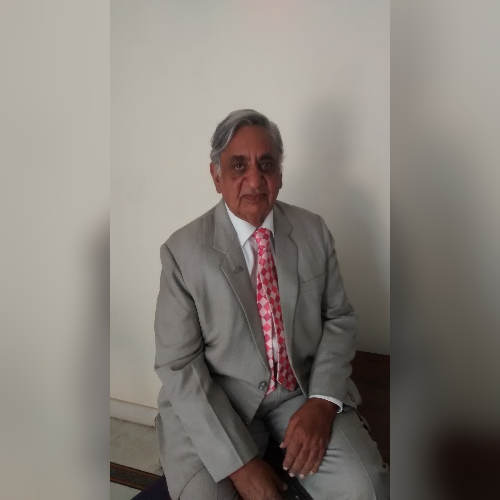 Pradyumn Jain
Chairman & CEO
Jain co-founded NGBPS LIMITED in 1993 and has since served as Chairman of the Board. He also co-founded Software Technology Group (STG), a knowledge based solutions provider in the field of software training and consulting, taking it public. Prior to this he was part of the founding team of HCL and headed sales, pan India. Throughout his career, Jain has mentored several start-ups in the IT/ITES and communications field, serving on their board and taking an active role in guiding the companies.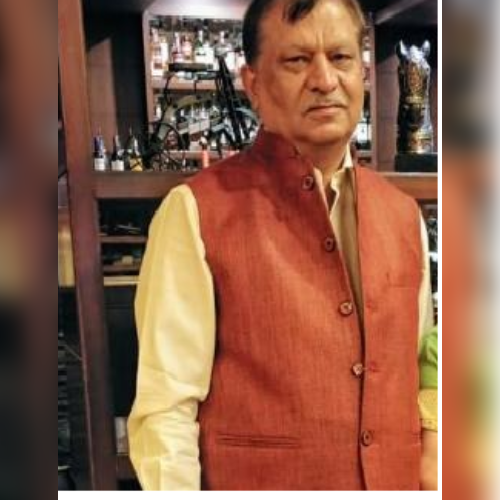 Deepak Kumar Kapil
Chief Finance and Commercial Officer
Kapil brings with him over 30 yrs of experience, over which he has built an impeccable and illustrious record in Corporate Finance and Legal functions. At NGBPS, he is tasked with providing strategic recommendations to the executive management team, advising on long-term business and financial planning. He also heads the legal function. Prior to this, Kapil has held senior management roles at Tech giants like HCL, Altos and PCL Ltd.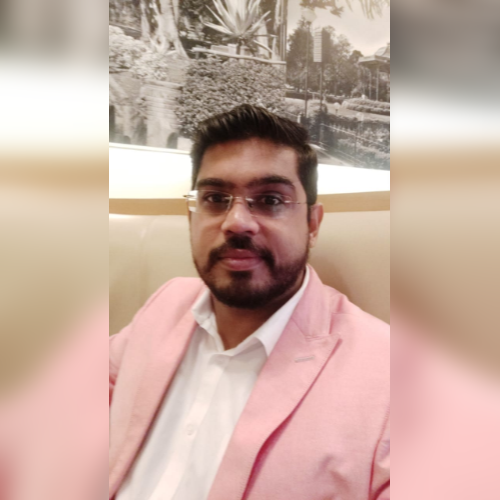 Vinod Natarajan
Chief Business Officer
Vinod brings a wealth of both sales and business leadership experience in the high-tech industry. He currently serves as the Chief Business Officer, overseeing NGBPS's sales and pre-sales activities worldwide. Most recently, at Forrester Research, Vinod helped Enterprises with their Digital Transformation and Cyber Security initiatives. Prior to that he held multiple senior management positions at various MNCs. He holds an MBA Degree from AIM, Manila and a Bachelors degree in Electronics Engineering from Mumbai University.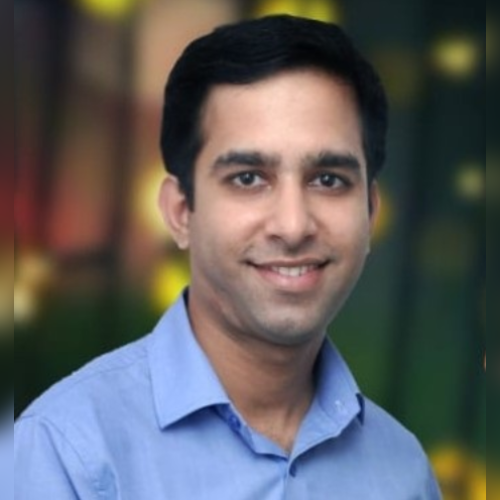 Dinesh Nayyar
VP Customer Success
With over 14 years of experience in Data Center Operations, SOC Operations, IT Service Delivery and Compliance Management, Dinesh has held various senior project and programme management positions for enterprises across Europe, UK and India. He has been instrumental in introducing Cyber Security frameworks, ITIL Practices, BC/DR planning and implementation. Prior to joining NGBPS, he has worked with Dimension Data, Wipro Limited, HCL Technology and Cummins IT.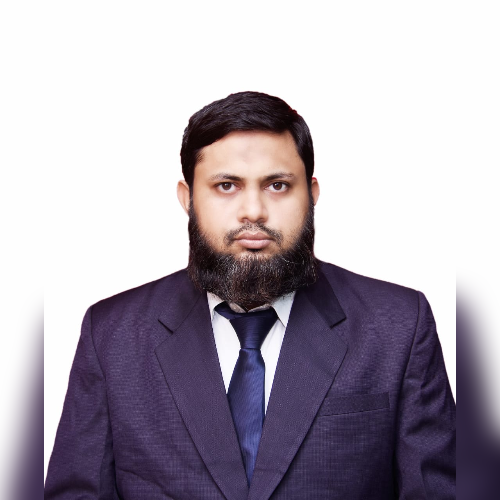 Abrar Haque
VP Training & Cyber Security
Abrar, is a sought-after trainer in Cyber Security and specializes in training programmes developed by EC Council, CompTIA, Miles2, etc. He is recognized internationally as a specialist trainer with over a decade of experience in Training, Consulting and Operating Security Operations Centers for leading MNCs across the globe. At NGBPS he leads the Security Practice. He has trained over 7000 people globally and enjoys interfacing with the participants, bringing training classes to life.