Certified Threat Intelligence Analyst(CTIA) Course
Course Overview
Certified Threat Intelligence Analyst (CTIA) training course from EC-Council combines cybersecurity and threat intelligence methodologies to help identify and mitigate business risks by converting unknown internal and external threats into known threats. It is a comprehensive, specialist-level program that teaches a structured approach for building effective threat intelligence. In the ever-changing threat landscape, C|TIA is an essential program for those who deal with cyber threats on a daily basis.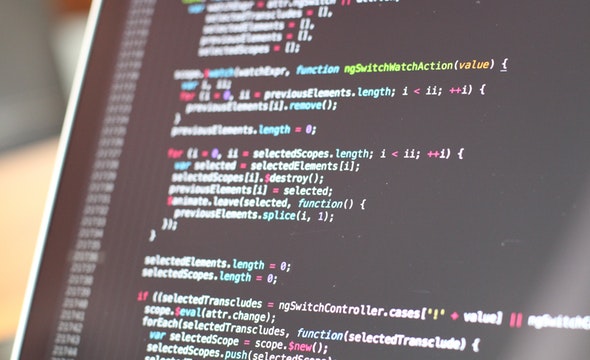 Learning Outcome of the CTIA Training Course
After successfully completing this course, participants will be able to:
Enable individuals and organizations with the ability to prepare and run a threat intelligence program that allows 'evidence-based knowledge' and provides 'actionable advice' about 'existing and unknown threats'.
Ensure that organizations have predictive capabilities rather than just proactive measures beyond active defense mechanism.
Empower information security professionals with the skills to develop a professional, systematic, and repeatable real-life threat intelligence program.
Differentiate threat intelligence professionals from other information security professionals.
Provide an invaluable ability of structured threat intelligence to enhance skills and boost their employability.
Who should attend Certified Threat Intelligence Analyst (CTIA) Training Course?
The course will benefit the following professionals:
Ethical Hackers
Security Practitioners, Engineers, Analysts, Specialist, Architects, and Managers
Threat Intelligence Analysts, Associates, Researchers, Consultants
Threat Hunters
SOC Professionals
Digital Forensic and Malware Analysts
Incident Response Team Members
Any mid-level to high-level cybersecurity professionals with a minimum of 2 years of experience.
Individuals from the information security profession and who want to enrich their skills and knowledge in the field of cyber threat intelligence.
Individuals interested in preventing cyber threats.
About the Exam
Number of Questions: 50
Duration: 2 hours
Availability: EC-Council Exam Portal
Test Format: Multiple Choice
Passing Score: 70%