EC-Council Disaster Recovery Professional (EDRP)v3
Course Overview
The EDRP certification is aimed at educating and validating a candidate's ability to plan, strategize, implement, and maintain a business continuity and disaster recovery plan.
With the recent disasters, both of natural and human origin and the growing cyber-attacks, the need of the hour is trained BC/DR professionals who not only understand the gravity of the situation, but also are equipped to ensure that businesses are least impacted when a disaster strike.
Typically, disaster recovery planning involves an analysis of business processes and continuity needs; it may also include a significant focus on disaster prevention. Appropriate plans vary a great from one enterprise to another, depending on variables such as the type of business, the processes involved, and the level of security needed. Disaster recovery planning may be developed within an organization or purchased as a software application or a service.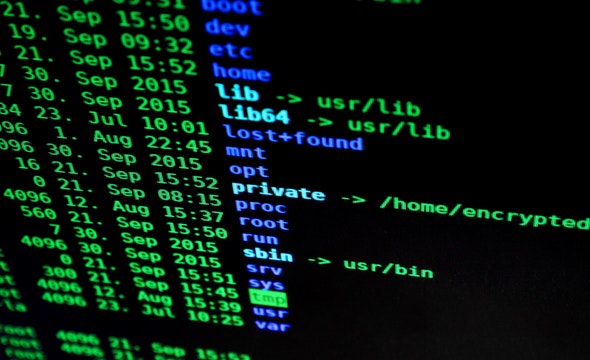 Learning Outcome of the EDRP v3 Training Course
After successfully completing this course, participants will be able to:
Have a strong understanding of business continuity and disaster recovery principles, including conducting business impact analysis, assessing of risks, developing policies and procedures, and implementing a plan.
Secure data by putting policies and procedures in place, and how to recover and restore their organization's critical data in the aftermath of a disaster.
Create a Business Continuity & Disaster Recovery Plan.
Who should attend EDRP v3 training course?
The course will benefit the following professionals:
IT Professionals in the BC/DR or System Administration domain
Business Continuity and Disaster Recovery Consultants
Individuals wanting to establish themselves in the field of IT Business
Continuity and Disaster Recovery
IT Risk Managers and Consultants
CISOs and IT Directors
About the Exam
Number of Questions: 150
Passing Score: 70%
Test Duration: 4 hours
Test Format: MCQ