Computer Hacking Forensic Investigator v9
Course Overview
EC-Council's Computer Hacking Forensic Investigation (CHFI) course teaches the method of detecting cyber-attacks and systematically extracting evidence to support the cyber-crime investigation report, and conducting periodic audits to prevent similar attacks in future. CHFI certification training validates an individual's knowledge of computer forensics for reporting hacking attempts and attacks in the courts of law.
The updated curriculum of the CHFI V9 course is the most extensive accreditation program that summarizes the essential knowledge of digital forensic techniques and standard forensic tools to collect the intruder's footprints necessary for his investigation. The course delivers a few methodological ways to deal with digital forensics, including seizing, chain of custody, acquisition preservation, analysis and presentation of digital evidence. CHFI participants will be trained to lead successful procedures in different sorts of security incidents, for example, information ruptures, corporate secret activities, and other intricate cases involving computer systems. The certification will cover the different types of computer forensics programs that helps in detecting hacking attacks and properly extracting evidence to report the crime and conduct detailed audits for preventing future attacks.
CHFI course covers analysis tools and techniques that can be employed for a computer investigation for determining potential legal evidence against the perpetrator and includes core skills for data recovery that encompasses discovering hidden data residing in a system, and recovering lost, encrypted, deleted, or damaged data. The course is taught over 5 days or 40 Hrs.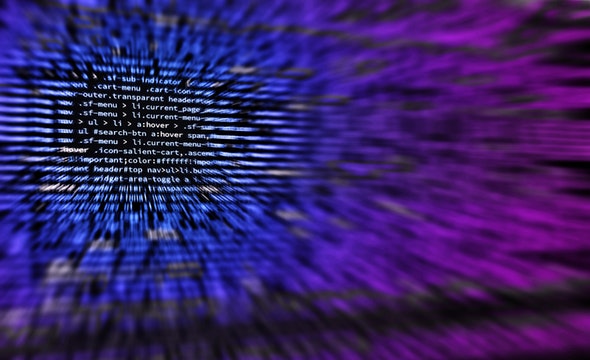 Prerequisites
IT/forensics professionals with basic knowledge on IT/cyber security, computer forensics, and incident response
Prior completion of CEH training would be an advantage
Learning Outcome of the CHFI v9 Training Course
A CHFI certified professional will be able to:
Finding out about various kinds of cyber laws for investigating cyber-crimes.
Analyzing digital evidence through rules of evidence by considering crime category.
Roles of the first responder, first responder toolkit, securing and assessing electronic crime scene, directing preliminary interviews, archiving electronic crime scene, gathering and safeguarding electronic proof, bundling and transporting electronic crime scene, and detailing electronic crime scene.
Setting up the computer forensics lab and creating investigation reports.
Steganography, Steganalysis and image forensics.
Kinds of log capturing, log management, Investigation logs, network traffic, wireless attacks, and web assaults.
Gathering volatile and non-volatile data from Windows and recouping erased documents from Windows, Mac OS X, and Linux. Researching password secured documents by utilizing password cracking concepts and tools
Who should attend?
Computer Forensic Analyst
Computer Network Defense (CND) Forensic Analyst
Digital Forensic Examiner
Forensic Analyst and technician
Network Forensic Examiner
Computer Crime Investigator
Special Agent
Security analyst/ architect/ auditors/ consultants
About the Exam
Number of Questions: 150
Test Duration: 4 Hours
Test Format: Multiple Choice
Passing score: 60% to 85%