EC Council Certified Security Analyst (ECSA) v10 Course
Course Overview
The ECSA program offers a seamless learning progress and builds on the Certified Ethical Hacker (CEH) certification program. It is taught over 5 days or 40 hrs.
The latest version of the ECSA, version 10, includes updated curriculum that is aligned with the industry progress and teaches advanced security techniques and Licensed Penetration Testing methodologies. The ECSA follows a set of methodologies which covers the pen testing requirements across various industry verticals.
The ECSA course is a fully hands-on program with labs and exercises that cover real world scenarios. The guided step-by-step labs include exercises with detailed tasks, supporting tools, and additional materials, allowing you to launch a complete live range open for any form of hacking or testing.
In the new EC-Council Certified Security Analyst (ECSA v10) training course the regular exam is followed by an option to write a practical exam to test the skills acquired earning the ECSA (Practical) credential. This validates the practical skills for industry readiness.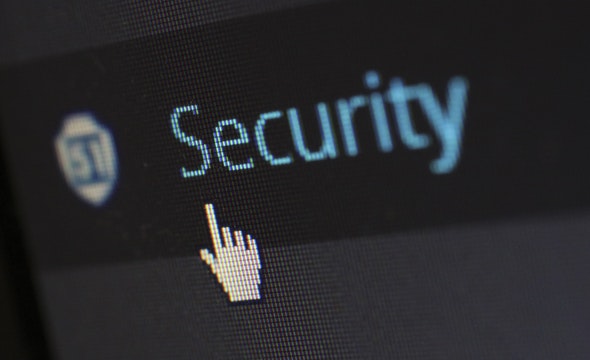 Learning Outcome of the ECSA v10 Training Course
The ECSA penetration testing course builds on the CEH course and goes beyond the standard ethical hacking skills by incorporating real world hands-on penetration testing experience. The labs are designed to cover the testing of modern infrastructures, operating systems and application environments while teaching the participants how to document and write a penetration testing report.
The ECSA pen test program takes the tools and techniques you learned in the Certified Ethical Hacker course (CEH) and enhances your ability into full exploitation by teaching you how to apply the skills learned in the CEH by utilizing EC-Council's published penetration testing methodology. It focuses on pen testing methodology with an emphasis on hands-on learning. You may consider this as a second step post the CEH and finish it off with the Licensed Penetration Tester certification.
In a nutshell you will learn:
Introduction to Penetration Testing
Penetration Testing Scoping and Engagement Methodology
Open Source Intelligence (OSINT) Methodology
Social Engineering Penetration Testing Methodology
Network Penetration Testing Methodology -External, Internal & Perimeter Devices
Web Application Penetration Testing Methodology
Database Penetration Testing Methodology
Wireless Penetration Testing Methodology
Cloud Penetration Testing Methodology
Report Writing and Post Testing Actions
Who should attend?
ECSA is an excellent choice for mid-level security managers as well as security architects, security consultants, and penetration testers.
About the Exam
Number of Questions: 150
Passing Score: 70%
Test Duration: 4 Hours